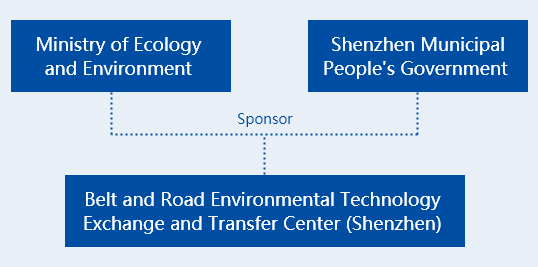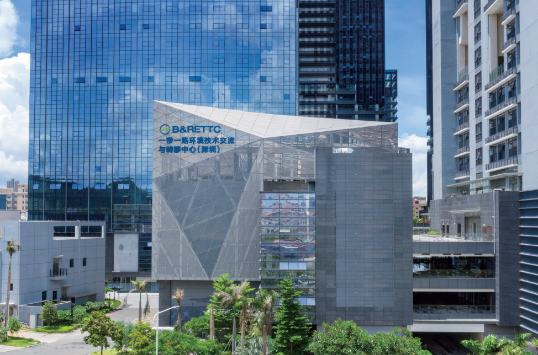 Belt and Road Environmental Technology Exchange and Transfer Center (Shenzhen) Hereinafter referred to as"B&RETTC" is sponsored by the Ministry of Ecology and Environment and Shenzhen Municipal People's Government. B&RETTC is a green innovation platform for the development of green and low-carbon technology innovation.
The aim is to build high-level international cooperation "Silicon Valley" and international cooperation in environmental protection. It also tries to build up a high-end innovation carrier service platform for cooperation between China and the other countries, to promote the gathering of the dominant resources of the environmental protection industry, and to explore the international environmental technology exchange and transfer innovation mode.
Actively carrying out the demonstration of international exchange and cooperation in the environmental protection industry, B&RETTC will provide effective support for green development, green international standards, and green industry development.